WORKSHOPS
EVENTS
RETAIL STORE
KALONA MAKERS MARKET
We are empowering people to gather together and create. In our newly renovated workshop in Kalona, we host workshops and events led by talented makers.
October 26
Fall Workshop Day
We are offering a day full of workshops! Create unique, handmade items to give as gifts over the holidays or for yourself. Choose to participate in one to three workshops during the day as well as a homemade artisan lunch.
Prices vary per workshop
NEW DATES COMING SOON
Women's Bench & Table Making Workshop
Hosted by Jane Schlabaugh of Schlabaugh & Sons Woodworking. In this workshop you get to build your own bench or table out of spalted maple and hairpin legs.
3 hours | Starting at $135 per person
Every Tuesday at 7 PM
Yoga with Ella
Yoga is back with Ella Dalrymple, a yoga instructor and health coach from Washington. Her classes are open to all levels and each class will be different so there is something for everyone!
60 minutes | $10 per class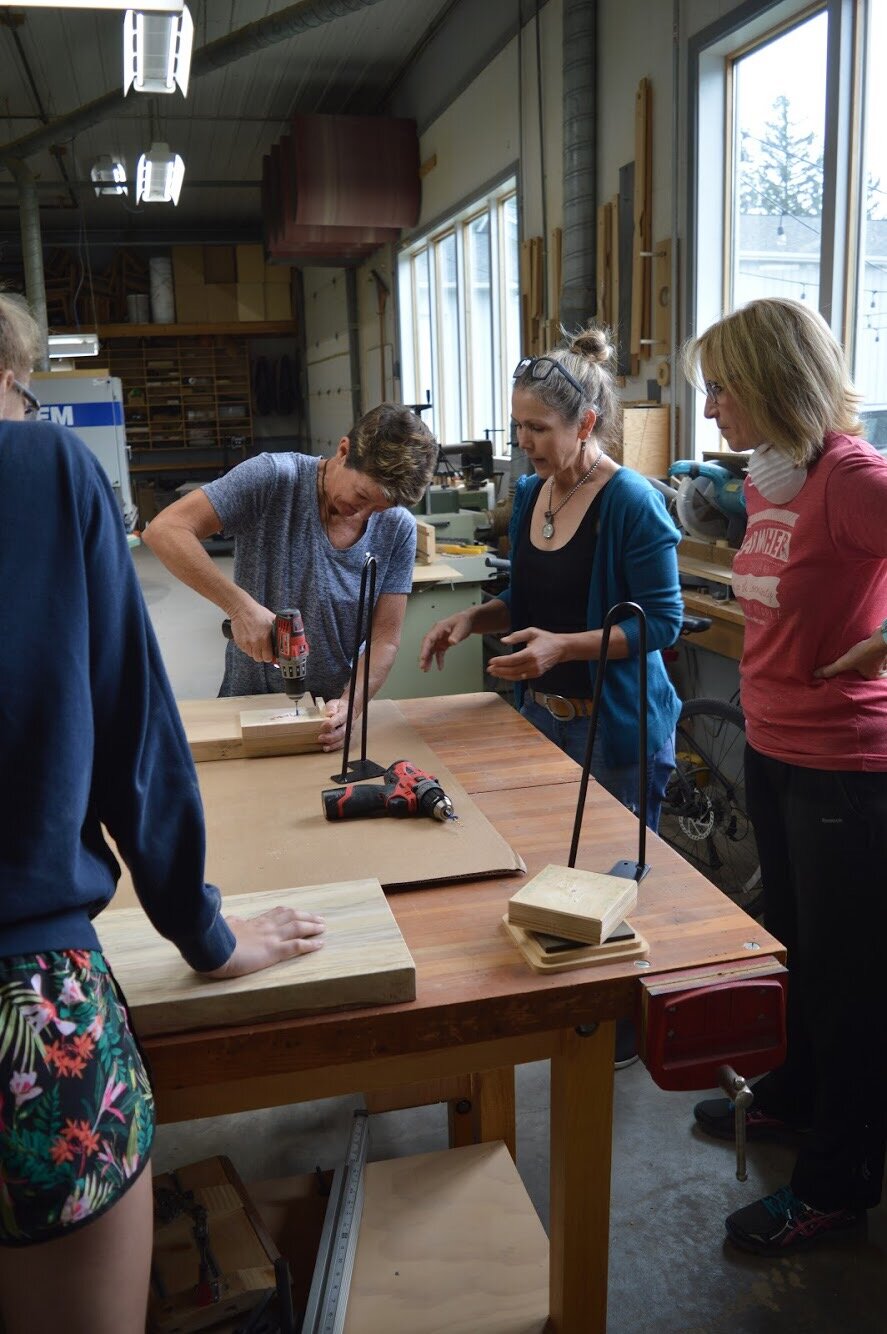 Do you have a larger group? Ask us about hosting a private workshop.
Do a private workshop for your next birthday party, company outing, or just because!
Location
720 14th St. Kalona, Iowa
Store Hours
Mon – Fri, 9 am – 5 pm
Sat, 10 am – 3 pm
Closed Sundays
Follow us on Instagram and Facebook